Paul Overett – Lead Attorney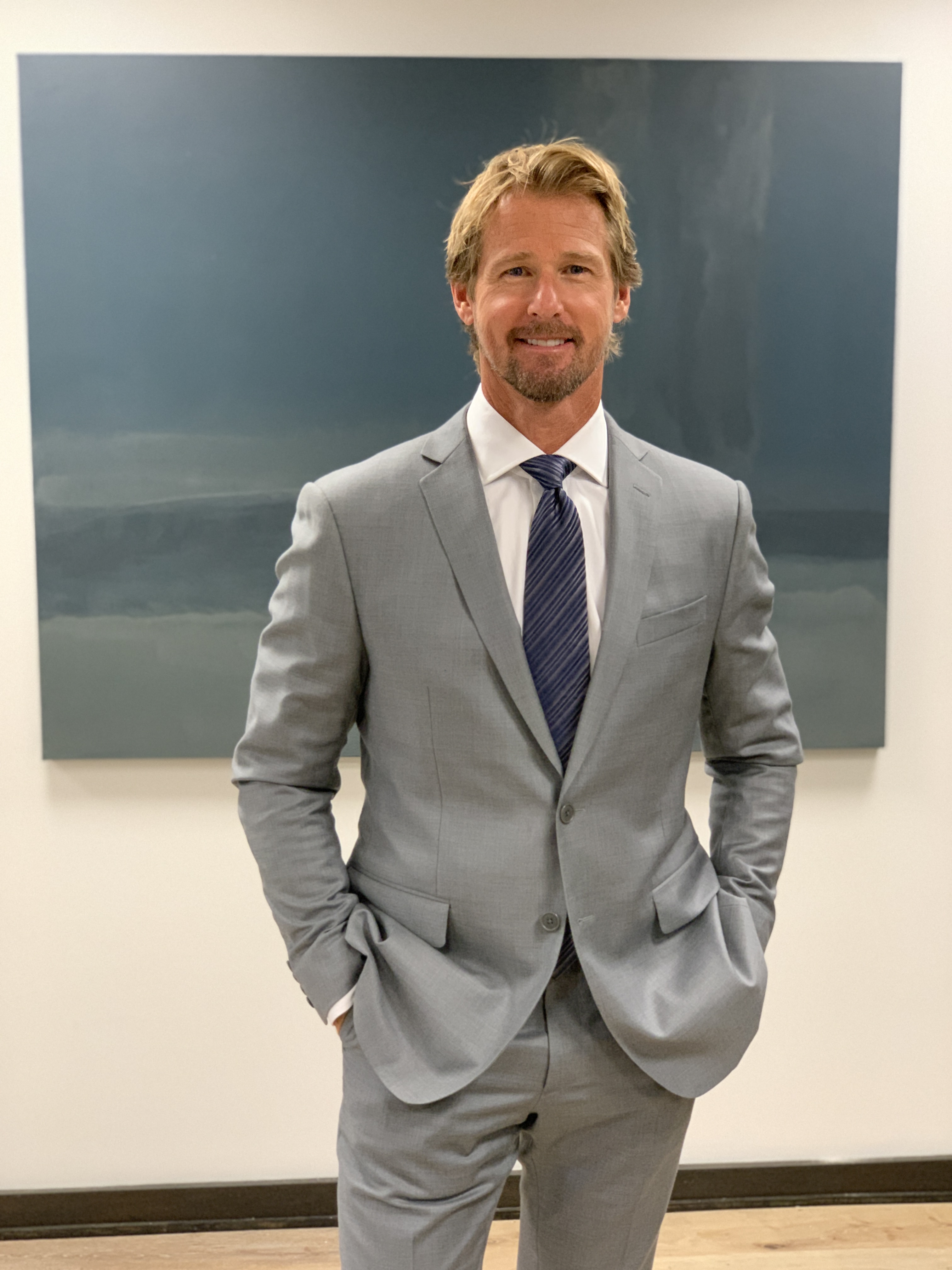 Every injury case is different and requires broad experience to understand where case values can be increased.  Paul has successfully settled thousands of cases with a wide variety of fact patterns involving premises liability, slip and fall, trip and fall, and every imaginable variation of auto accident, and everything in between. Very rarely does a 'new' issue present itself which gives Paul great confidence in managing his client's cases.  
The number one rule in the office is that the client comes first.  The absolute most important thing is for the client to be comfortable and relaxed after the trauma of an accident, fully confident that their case will be managed competently behind the scenes.  The client should be focused on their recovery while getting treatment from well established medical providers and not be bombarded with telephone calls from insurance adjusters and defense attorneys trying to force a recorded interview that could potentially jeopardize their case or diminish their case value.
Paul's clients have total access to their case and their attorney.  The smooth and continuous flow of information between lawyer and client ensures that there are no wasted opportunities and that the client reaches the peak of their case's potential.  The staff has labeled this theory "living your best case". Through a personal approach, taking in each client's story and not just listening, but hearing the client as they talk about how they have been affected by their injuries, that is how we excel beyond our competition.  We don't have internal file numbers. We have client names.
The insurance adjusters don't care about you or your injury. They care about one thing, and it's not money!  It's making their manager happy. They want self-promotion, bigger cubicles, and higher salaries, and the path to getting there? Low settlements and denied claims.  Paul has studied the insurance business and the inner workings of the corporate structure to undermine their process and to effectively use their system against them to get cases settled at the highest possible value. 
Sometimes it's necessary to file a lawsuit to motivate the insurance company. This can be a lengthy and grueling process requiring a lot of time from the client and attorney, but it's one of the most amazing processes and can be highly effective in reaching deeply into a case's potential and sometimes beyond. Litigation is ultimately the client's decision, but Paul works very closely with clients to make the right decision for them.